Choosing the right bank or financial institution can be one of the most important decisions you make regarding your personal finances, but it can also be one of the most difficult. It's easy to dismiss this decision as inconsequential, especially if you have no urgent need to establish a new account, but that would be shortsighted. The truth is that every decision you make about your financial future matters, and that's why your choice of bank matters too. To help you avoid common pitfalls when choosing your bank, here are five factors to consider before picking one.
1) Customer service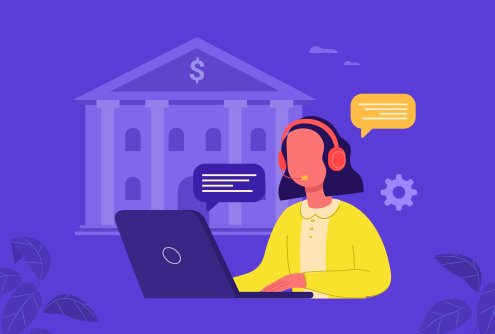 While services, fees and interest rates are all important, one of the most important factors to take into consideration is customer service. More than ever, customers are looking for personalized experiences from their banks and other financial institutions—not just in brick-and-mortar facilities but in online resources as well. The days of automated phone menus and brusque, uninformed customer service reps are long gone; companies that want to survive will go out of their way to offer customers unique experiences online as well as in person. To be competitive today you need more than just basic banking services; you need a place where people can come together in meaningful ways—either virtually or face-to-face—and connect with others who share similar interests and values
To make sure you choose a company that offers good customer service, don't just look at reviews online; look for organizations that offer brick-and-mortar services as well as online ones and use them yourself so you can get an idea of how well they work in real life. See how employees interact with other customers and whether or not they have time to help customers who are new to their services as well as those who have been clients for years. Remember that automated phone lines and computer screens aren't enough—you want face-to-face interaction too, which is even more important if you want advice tailored specifically to your situation rather than information geared toward a broad audience of consumers.
2) Transaction fees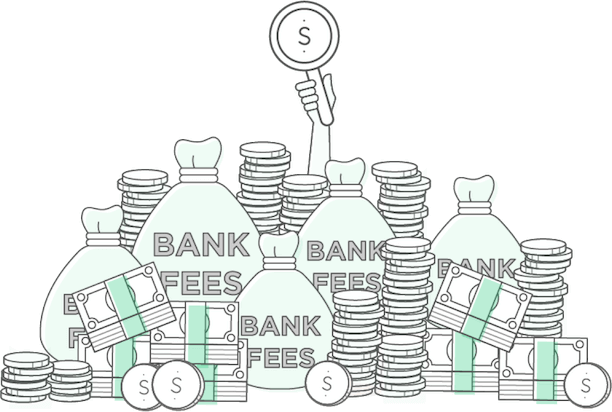 Keeping track of your monthly income and spending can make it easier to choose between banks, as you can quickly see if one offers higher interest rates for your accounts with higher balances. You should also check your ATM fees: some banks charge users from other institutions, while others waive all fees or waive them based on certain criteria. Lastly, you might be interested in online banking: some banks offer free online bill pay and mobile apps that let you manage your money whenever you want and wherever you are. Ultimately, the cost of each service is going to play a role in deciding which one is right for you—but having concrete facts will make it easier for you to decide.
On top of checking your transaction fees, you should also think about getting yourself signed up for online banking and looking into ATM fee waivers and interest rates (if these are features that interest you). Both are simple processes, but they're going to have a big impact on how much money you save every month—and it might not be worth it to switch banks if these aren't offered by your current provider. You can also find out about account minimums, as some banks require larger minimum balances in order for customers to enjoy free checking or other services.
3) What type of account do you need?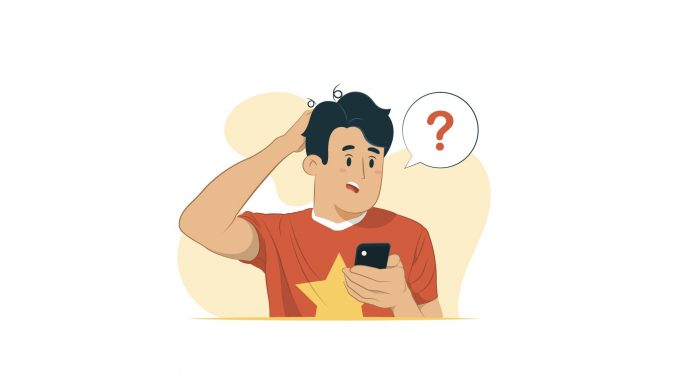 Do you want a checking account, savings account, retirement account or any combination of these? Think about how much money you'll have in each type of account and how often it will be deposited and withdrawn from your accounts. If you plan on depositing and withdrawing funds from your accounts frequently, choose an institution that offers free ATM access for multiple cash transactions as well as reimbursements for out-of-network ATM fees (if applicable). Check with local banks in your area for rates because those with physical locations might offer better deals than larger ones that primarily exist online.
It's also important to understand that not all account types are available with every type of bank. For example, banks and credit unions in America commonly offer high-yield savings accounts, but many online institutions don't because they lack physical locations where funds can be deposited and withdrawn on demand. If you need physical access to your funds and want higher rates, you may have to go through one of these local banks instead of an online only model like HSBC Direct or BankDirect (this is just an example). Another thing you should think about is where your money will be deposited and stored if it doesn't have free ATM access.
4) Features that come with the account
Traditional brick-and-mortar banks and credit unions have a wide range of account features and perks, including check writing, ATM access, overdraft protection, paper statements, debit rewards and lower interest rates for customers with good credit histories. When you're on the hunt for your perfect account—whether it's checking or savings—make sure you find one that matches all your personal needs.
Today, more banks and credit unions are competing for your business by offering digital tools that make money management seamless. Customers can deposit checks by taking pictures of them with their phones, pay bills online, track spending and see current balances on mobile apps, and use virtual assistants such as Siri to check account balances on Apple iPhones.
5) Reputation
A good reputation is paramount for building trust with your customers and potential clients, but it can also help save you money. Reputable banks tend to offer better interest rates on their loans and charge less in fees because they are seen as more trustworthy by consumers. That's why it's worth doing some research before making a decision; if you pick an untrustworthy lender, not only might you have trouble finding places that will work with them (effectively limiting your options), but people could perceive you negatively—and that could cost you business down the road. It might seem like one of those unfortunate trade-offs, but trust us: If your first stop is at NerdWallet or another trusted research site, we think you'll find its worth it!
A good reputation is important in other ways too—not only will it help ensure that you are seen as an honest and trustworthy individual, but it can also give you access to better interest rates on your loans and lower fees in your day-to-day banking. This is because reputable banks are known for their soundness, which means they're better at keeping their customers' money safe and free from theft, while building trust with their clients through attentive service and competitive rates. If a lender has no history of treating its customers well, however, it might be rejected by some institutions (which limits its options for branches) or viewed unfavorably by consumers—both of which can damage its business in the long run if not corrected early on.