Money skills are an important part of financial literacy, and today, there are many great mobile apps that will help you improve your money management skills – even if you're young or just starting out in the working world. If you want to learn more about saving and investing, controlling your spending and getting on track with your debt, check out these five of the best apps to improve your financial literacy. They'll teach you everything from how to manage your credit cards to how to invest in stocks; all you need is your smartphone or tablet device!
1) Mint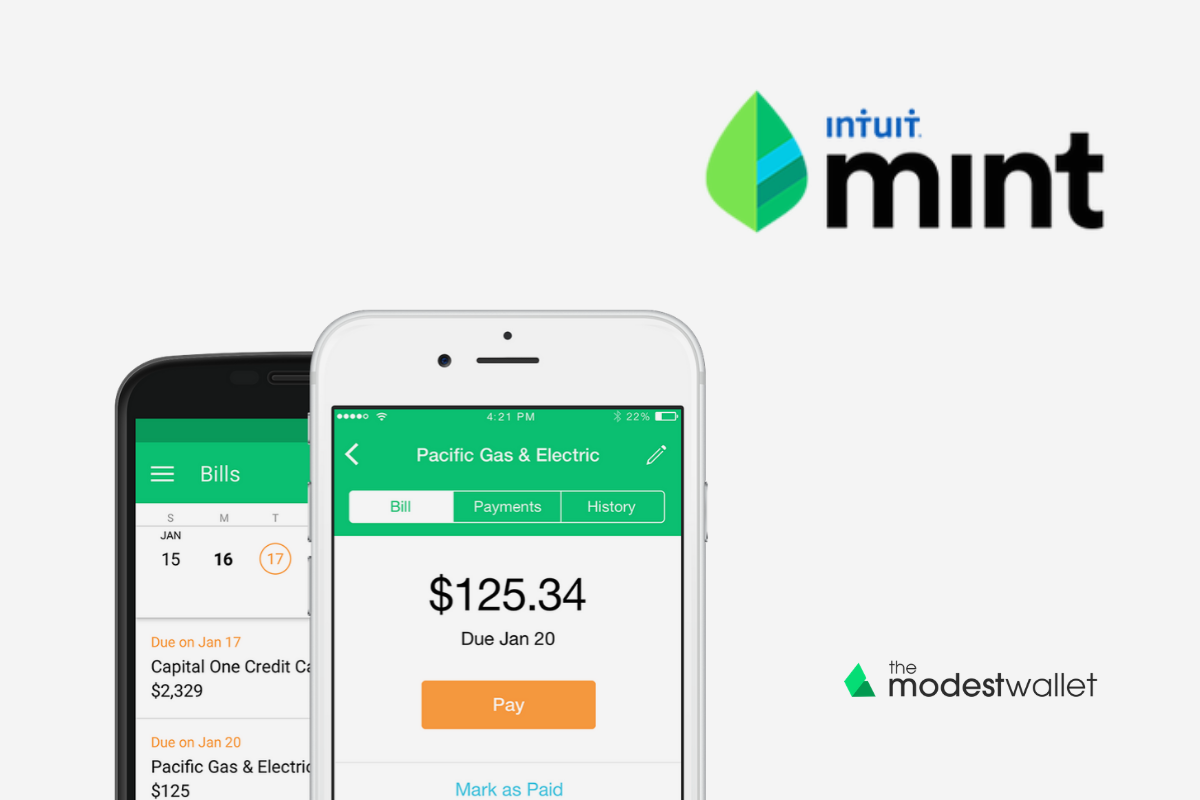 Mint is a great app for getting an overview of your financial situation. You can see all of your accounts in one place, track your spending, and set budgets. This can help you make informed decisions about where to save and how to better manage your wealth. You can also see credit card, loan, and mortgage details. You don't need to worry about information from other accounts like investment or retirement funds being leaked.
All data is encrypted with 256-bit encryption so it's safe from thieves too. You can also create spending plans for different categories to help keep your budgets in check. If you find yourself constantly forgetting to pay bills on time then you can set up reminders on when certain bills are due using online alerts that go straight to your phone. Use SnapTax: SnapTax offers a convenient way to do your taxes without needing a physical tax filing service or expensive tax preparation software like TurboTax or H&R Block software.
2) World of Money
World of Money is an app that helps you learn about different aspects of financial literacy. The app has games, quizzes, and articles to help you improve your money management skills. You can also use the app to track your spending and find ways to save money. The app is available for free on iOS and Android devices. By improving your financial literacy, you can make better decisions with your money and build wealth over time.
World of Money allows you to monitor your finances using graphs and charts. The graphs let you see how much money you have in savings, as well as how much money you spend each month. If the amount in savings falls below a certain threshold (i.e., 10% of your income), it alerts you so that you can take steps to save more. These kinds of insights are useful for any person who wants to know where their money goes each month or who wants some advice on how they might be able to make changes in order to have more wealth in the future.
3) Zogo
Zogo is a financial literacy app that helps you learn about personal finance through interactive games and lessons. The app covers topics like credit scores, budgeting, and investing. You can also set up a personalized learning plan to focus on the topics that are most important to you. The app has been featured in publications such as Forbes, USA Today, and Business Insider.
Zogo has a similar style to Duolingo, the well-regarded and highly-rated language-learning app, as it makes finance fun and keeps users motivated to learn more. Throughout the lesson, you move down a skills tree with modules dedicated to different financial concepts, such as budgeting and building wealth. Each module is a quick lesson you can complete in a couple minutes. It is most exciting about Zogo that it rewards users with gift cards to popular brands such as Amazon, Target, and Starbucks. By partnering with financial institutions, Zogo rewards users with gift cards to popular brands such as Amazon, Target, and Starbucks.
4) RoosterMoney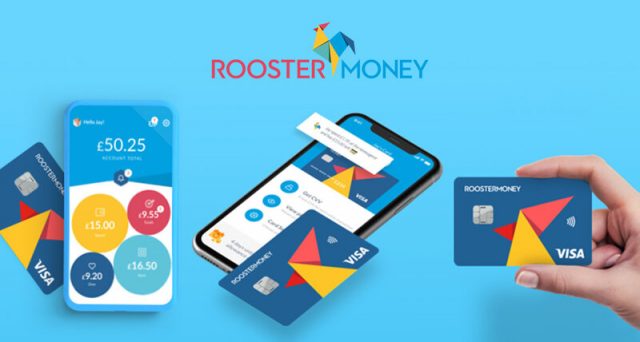 The app assists parents in teaching their children about money. It allows you to set up an allowance, track spending, and set goals. The app also includes a section for learning about money, so you can brush up on your own financial literacy while helping your kids. You can set the age of the user when they start using the app, so it's perfect for pre-teens who are just starting to learn about budgeting.
RoosterMoney combines all of the essentials of an allowance management app with the option of automatic payments, a chore chart, a savings tracker, and a virtual piggy bank. With RoosterMoney, kids can use their money in three different ways: spend, save, or give. This encourages them to think about the different ways they can manage their finances. Allowances can also be split between these options if parents wish.
5) Investmate
Do you want to learn more about personal finance and investing, but don't know where to start? Check out Investmate! This app provides a great introduction to the world of finance, with lessons on topics like saving money, budgeting, and investing. It is free to download and use, and it's available for both iOS and Android devices. The app features a variety of interactive exercises and games that make learning about money fun and engaging. Plus, you can track your progress as you go and earn badges for completing lessons.
By teaching investing through jargon-free lessons, Investmate simplifies what can be complicated subject. Courses are designed by finance experts and include real-world examples to help you learn. Investmate also offers quizzes, videos, and a glossary to go with its courses. Finally, you can share your progress on social media using the hashtag #investmate. So if you're ready to take control of your finances or need some tips for managing them better, give this app a try