The clothes you wear are often the first thing people notice about you, so how you dress says a lot about your style and personality. Luckily, with these tips on how to save money on clothes, you can have the wardrobe of your dreams without sacrificing your budget. Check out these five ways to save money on clothes without sacrificing style.
1) Keep an Eye Out for Deals
One of the best ways to save money on clothes is to keep an eye out for deals. There are always sales going on somewhere, so it pays to be proactive and check multiple stores before making a purchase. You can also sign up for store newsletters or follow them on social media to get alerted about upcoming sales. If you have your heart set on a particular item, see if you can wait until it goes on sale before buying it.
If you have an item that you really like but it's not in your budget, keep an eye out for sales or check online sites where you can buy and sell second-hand clothes. Sites like eBay offer a range of brands and items, making it easy to find what you're looking for at a discounted price. You can also use social media sites such as Instagram and Facebook groups dedicated to selling and buying second-hand clothing items. If you know anyone who is planning on going travelling soon, ask them if they plan on leaving any of their clothes behind – many people don't think about it until too late!
2) Buy in Bulk
One way to save money on clothes is to buy them in bulk. This may seem like a strange suggestion, but hear me out. You can often find good deals on clothing when you buy multiple items at once. For example, many stores offer a discount if you buy three or more items of clothing. And, if you're strategic about it, you can stock up on items that will last you for a long time. Of course, this only works if you have the budget to do so. But if you're looking to save money in the long run, buying in bulk can be a great option.
Another great way to save money is by checking out local consignment shops. These aren't as popular as they used to be, but there are still plenty of them out there. When you shop at a consignment store, you can find clothes that have been donated by people in your community and sell them at a cheaper price than they originally sold for. Of course, there's no guarantee that every item you buy will be something you want or will even fit. So be sure to do some research before shopping around!
3) Use Discount Codes
There are a few different ways that you can use discount codes to save money on clothes. One way is to wait for a sale and then use a code for an additional percentage off. Another way is to sign up for a store's email list and receive codes that way. You can also find codes by following certain stores or brands on social media. Another great way to save money is to buy clothing items during the off-season. For example, buy winter clothes in the spring and summer clothes in the fall. This will help you get the items you want at a fraction of the price. Finally, don't forget about thrift stores! You can find some amazing clothing items second-hand if you're willing to look around.
By using discount codes, you can shop without losing money. One great way to do so is by waiting for a sale, and then using a code for an additional percentage off. Most stores will have an email list that you can sign up for that will send out discount codes when they become available. Finally, try following certain stores or brands on social media as they may sometimes offer exclusive discounts that aren't advertised anywhere else. If you're willing to wait until after a season has passed, it's also possible to find significant savings at thrift stores.
4) Research Brands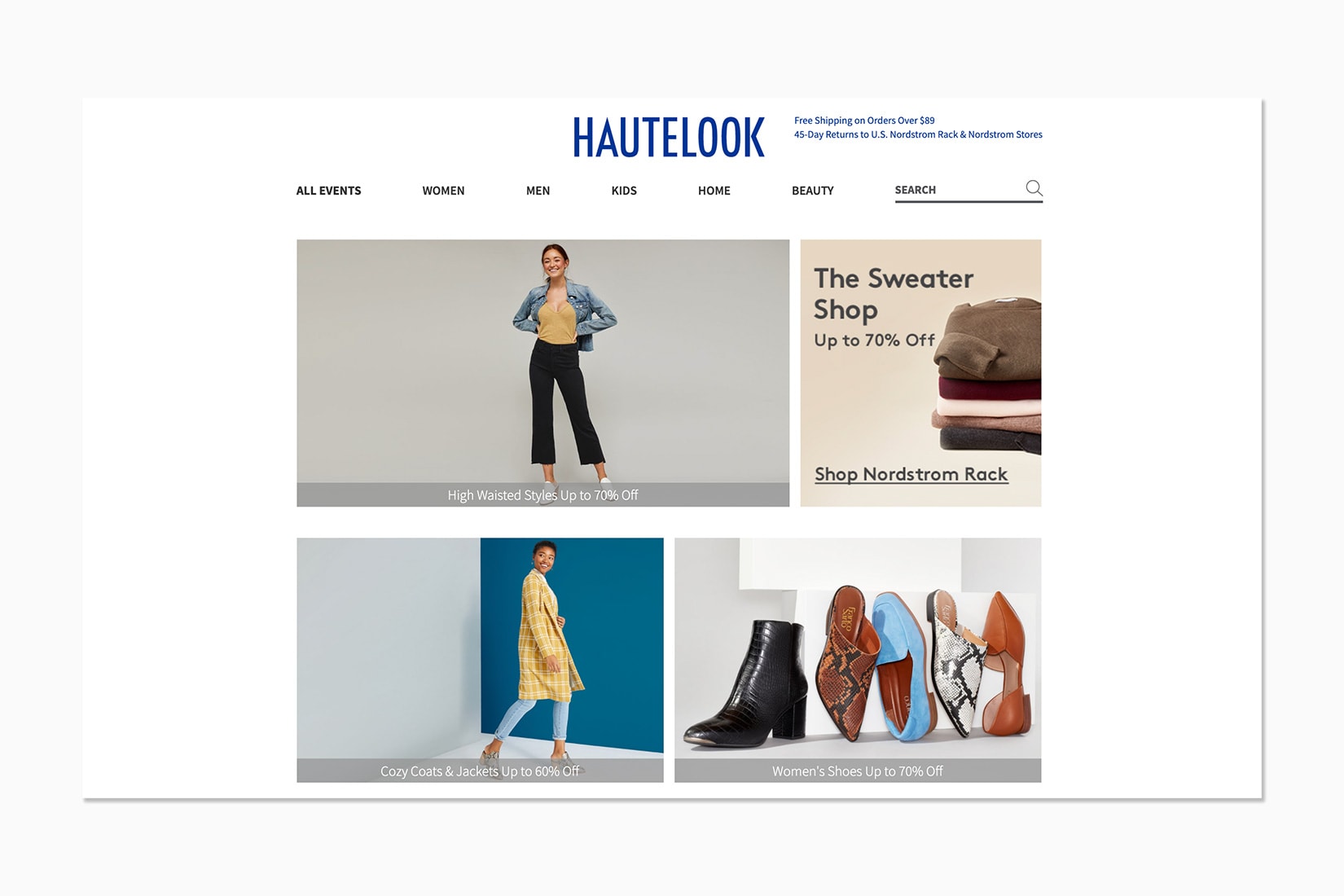 There are a number of ways to save money on clothes without having to sacrifice style. One way is to buy items from off-price retailers such as T.J. Maxx, Marshalls, and Nordstrom Rack. Another way is to shop at consignment stores or thrift shops. You can also find great deals on clothing by shopping online at sites like Zara, H&M, and ASOS. Finally, be sure to take advantage of sales and coupons when shopping for clothes. By following these tips, you can save money on clothes without compromising your sense of style.
To save money shopping online, check for a coupon code first. You should also take advantage of free shipping offers from retailers like Zappos, Shopbop, and ASOS. You can even get free shipping with no minimum purchase at some stores like Target or Wal-Mart. Another way to make sure you get high quality clothes without breaking your budget is by purchasing items that are designed to last. For example, cardigans and leggings don't go out of style as quickly as tops or dresses so they make great additions to your wardrobe that you can wear time and again with different outfits.
5) Create a Capsule Wardrobe
To save money on clothes, consider having a capsule wardrobe. This means having a small collection of clothing that can be mixed and matched for different looks. A capsule wardrobe typically consists of basics like denim, black pants, white shirts, and neutral sweaters that can be dressed up or down. By only buying pieces that you know you'll wear often, you'll save money in the long run and always have something stylish to wear.
There are two reasons why a capsule wardrobe can save you money. The first is that it's easier and faster to put together an outfit from a few key pieces, meaning you'll spend less time shopping and more time doing other things. It also means that you won't have as many clothes hanging in your closet, allowing you to combine seasonal clothing into one box so that old stuff doesn't pile up unused. You might be tempted to add a bunch of trendy items but keep them out of your core collection—they'll just clutter up your closet without getting worn often enough.