If you have any hobbies, then it's probably already obvious to you that hobbies are a great way to enjoy your free time, relax, and meet new people in your community. But did you know that hobbies can also be an excellent source of income? It's true! With the right combination of skills and hard work, you can turn your favourite pastime into an additional source of income on the side – one that doesn't take up as much time as a traditional job but still gives you some valuable extra income every month. Learn more about how to turn your hobby into an income today!
1) Get Paid To Take Pictures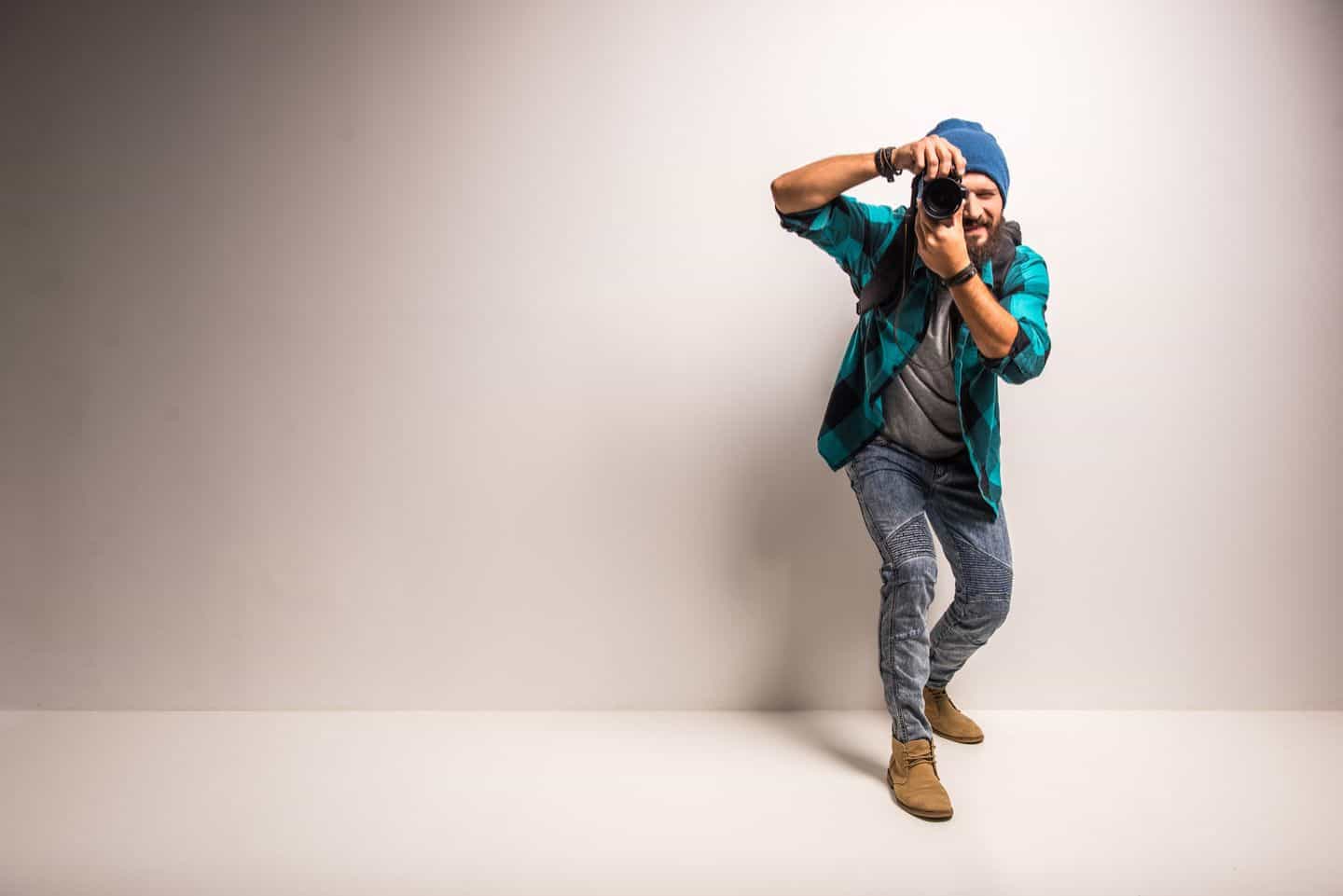 Many people enjoy taking pictures as a hobby, but did you know that you could actually make money from your hobby? If you have a good eye for photography and are interested in turning your hobby into a business, there are a few things you can do to get started. First, do some research and see what other businesses are doing in the same field. Second, come up with a business plan and figure out how you will market your services. Third, start small by offering your services to friends and family. Once you have built up a portfolio, you can then start charging for your services. Fourth, invest in some quality equipment so that you can produce high-quality photos.
The skills you need to produce quality photos are fairly basic and shouldn't cost too much money. Start by purchasing a good digital camera, as well as lenses that suit your preferences. You should also consider buying a tripod and getting some photography classes to learn about lighting, composition and other techniques that will help you take better photos. Finally, it is a good idea to register your business with an intellectual property office and create an online presence for yourself by setting up an official website and social media pages so that clients can reach you easily.
2) Freelance Writing Jobs Online
If you have a knack for writing and research, you can start making money from your hobby by looking for freelance writing jobs online. Websites like Upwork and Freelancer are great places to start searching for writing gigs. And, once you build up a portfolio of work, you can even start pitching your own ideas to publications.
Freelance writing jobs are far from rare—search any freelancing job site and you'll see dozens of listings for them. And even though they may be less stable than a regular full-time gig, it doesn't mean they aren't lucrative. Some freelance writing gigs can pay as much as $200 an hour or more, depending on your experience and industry. And since most contracts are structured on a per-project basis, you can choose to take jobs that offer better rates or give you greater flexibility in how you work.
Depending on what type of writing job you land, freelance work can require different amounts of research and time investment.
3) Sell Crafts On Etsy
Etsy is a great platform for selling handmade crafts. If you have an idea for a product, you can create a listing and start selling right away. You'll need to take quality photos, write an engaging description, and set a price that reflects the time and effort you've put into your product. Once you've started building up a reputation, you can start branching out and selling your products through other channels as well.
Selling your products through Etsy is a great way to earn some extra money. However, you'll need to follow some basic steps for success. Don't just upload any old photos of your product—take high-quality images that clearly show your product from multiple angles and in different lighting. List all of your sizes, colours, fabrics, and other details in a simple but comprehensive description. Be sure to indicate whether or not something is handmade or handmade by you personally (this will help differentiate yourself from sellers who are reselling goods produced by someone else). You can also write about how you got started on Etsy or what inspires you—creating a unique personal brand for yourself can go a long way toward establishing trust with shoppers!
4) Promote For Companies On Instagram
Companies are always looking for new and creative ways to promote their products and services, and what better way to do that than through the use of Instagram? If you have a large following on the social media platform, you could start promoting for companies in exchange for a fee. It's worth noting that this option isn't limited to just fashion brands; even if your account is devoted solely to reviewing tech gadgets, there are plenty of marketing opportunities out there.
If you decide to start promoting for companies on Instagram, it's important to ensure that you fully read any contracts or agreements before agreeing to do so. Some brands may be looking for more than just a single sponsored post in return for their payment, so make sure that you know exactly what your responsibilities are before saying yes. It's also wise to investigate any companies with which you choose to work; doing your research can help protect yourself from fraud and scams, which unfortunately happen all too often in some sectors of social media.
5) Become a Fashion Influencer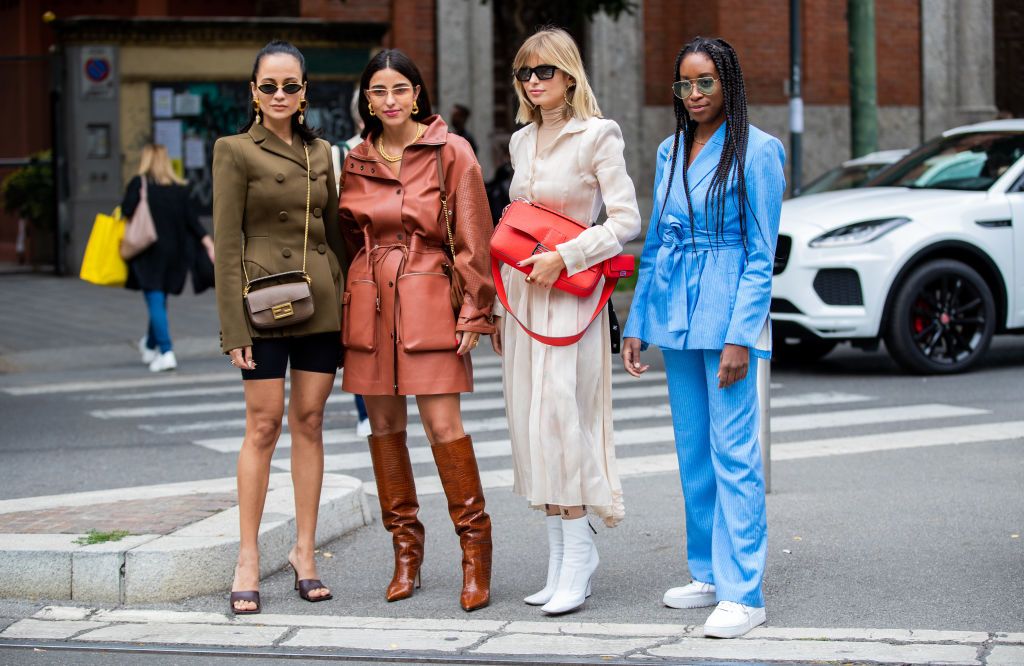 A fashion influencer is someone who creates content around fashion and style. This can be through a blog, social media, or even a YouTube channel. If you have a passion for fashion and love to share your style with others, then becoming an influencer is a great way to make money from your hobby. The best part about being a fashion influencer is that you don't need much to get started. The most important thing is that you enjoy what you do!
The first step to becoming a fashion influencer is setting up your social media and blogging accounts. If you already have a Facebook or Instagram account, then simply create another one specifically for your fashion site. If you don't have an account, then it's time to make one! Once you have an account set up, start building your following. It's important to note that social media is only one of many ways you can build your following, so if that doesn't interest you feel free to do something else! It all comes down to what interests you as an individual and how much time/effort you want to put into it.