Is shopping on EMI a good option? While it's easy to see why paying off your purchases in instalments can seem like an attractive way to shop, there are some important pros and cons you need to know about before going ahead with any such plan. This article will give you all the information you need to make an informed decision about whether or not shopping on EMI could work well for you and your budget.
What is an EMI?
The EMI stands for Equated Monthly Installment, which is a type of loan in which you make fixed monthly payments to cover the cost of the purchase over a set period of time. You can now pay in monthly installments for items sold at online stores, which makes it simple, and affordable to manage your budget. A major advantage of shopping online on EMI is that you can avoid the in-person pressure from sales people and limit the risk of not getting what you want.
electronics, like many other items, often require financing from banks. If you're interested in these types of products, try borrowing first from your family or friends. Any time you are contemplating a purchase, you should read all of the fine print. Rates from lenders can vary, so it is important to determine what the exact rate is and what type of purchases qualify for this type of financing, and how much upfront funding will be necessary. If you are considering online shopping on emi, it's also important to know how interest rates work before agreeing to anything. Interest rates may increase with time if payments aren't made timely.
How do I use an EMI when I shop online?
If you're interested in shopping online using an EMI, there are a few things you need to know. First, make sure the website you're using offers EMI as a payment option. Once you've found a site that does, add the items you want to purchase to your cart and proceed to checkout. At checkout, you'll need to select EMI as your payment method and enter your personal information. Once your information has been entered, you'll be able to choose your bank from the list of options provided. After selecting your bank, you'll be redirected to their website where you'll need to log in and confirm the payment. And that's it! Your purchase will be complete and you can start enjoying your new items. It's important to remember that paying for your purchase with an EMI will result in more time spent paying off the debt than if you used a debit card or credit card. If you need help with this process, please contact customer service at **********. Your credit score is affected by payments made through EMI: While you might have had a good reason for wanting to use an EMI when purchasing your items, we should also mention that doing so could have a negative effect on your credit score. If you decide not to follow through with the plan and stop making payments after just one month, for example, then your account could go into default.
Does it make sense to shop via an EMI scheme?
There are pros and cons to everything in life, and that includes shopping on an EMI scheme. On one hand, you're able to spread out the cost of a big purchase over time, which can be helpful if you're tight on cash. On the other hand, you'll end up paying more for the item in the long run because of interest. So, is shopping on EMI a good option? It depends on your individual circumstances. If you're able to pay off the item quickly, then it might not make sense to opt for an EMI scheme. But if you need some time to come up with the money, then an EMI could be a good option for you. Some retailers offer as much as 12 months without any interest, so take that into consideration when you're comparing offers. Just be sure to check all of the fine print before agreeing to anything. If the retailer only requires monthly payments instead of weekly or bi-weekly payments, you may end up spending more in interest than if you were able to afford a higher monthly payment. And remember that once your introductory period is over, they will likely charge higher rates. Make sure there's no way they can sneakily change their terms after charging you high rates during your introductory period!
What are the limitations of an EMI scheme when I shop online?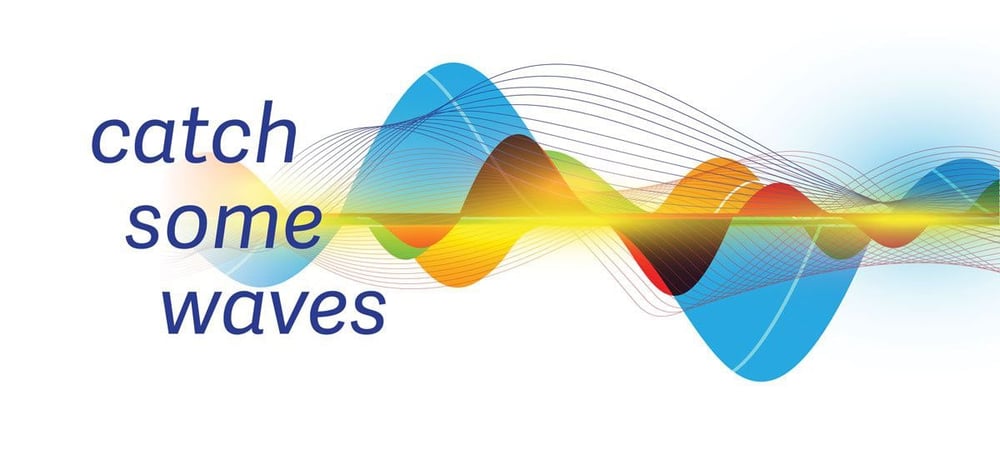 An EMI scheme is a great way to finance your online shopping, but there are a few things you need to be aware of before you sign up. First, make sure you understand the interest rate you'll be paying. Second, be aware of any fees associated with the scheme. Third, remember that you'll need to make your payments on time each month. Fourth, keep in mind that you'll likely need to provide collateral for the loan. Fifth, be prepared for potential changes in the terms of your loan over time. Sixth, understand that you may not be able to use an EMI scheme for every purchase you make online. Finally, remember that you can always shop around for better deals on interest rates and terms before you commit to a particular loan. With some research, it's possible to find financing options which will save you money. For example, if your credit score is higher than 700, you may qualify for a 0% APR on credit cards instead of a 12% APR from a traditional bank loan.
Comparison between the top ecommerce sites in India for shopping via EMIs.
There are a few ecommerce sites in India that offer the option to shop via EMIs. This can be a great option if you're looking to make a big purchase and spread out the cost over time. However, there are also some drawbacks to shopping on EMI that you should be aware of before making a decision. Firstly, interest rates for EMI purchases are usually higher than those for regular purchases. Secondly, you may end up paying more upfront when buying with an EMI rather than using cash or your credit card because of the interest rate differential. Finally, many retailers don't allow returns for products bought through an EMI plan so it's important to read all terms and conditions before making your purchase!