Is it possible to make money by taking surveys? If you're not already doing it, the answer might surprise you. One of the most popular ways to earn extra income, and the easiest way to try this yourself, is to take online surveys. There are many benefits to taking surveys for money, which we'll discuss below; however, it's also important to consider some of the potential downsides and be aware of some things you should know before getting started with online surveys. By keeping these tips in mind and following our advice, you can have an enjoyable experience taking surveys for money!
What are paid surveys?
Paid surveys are a great way for companies to learn about their target market and what consumers are thinking. They're also a great way for people to earn some extra money. Here's how they work: Companies send out surveys to potential customers through email or online. These surveys usually take anywhere from 5-30 minutes to complete, and they ask questions about the company's products or services. In exchange for taking the time to fill out the survey, the person taking the survey will receive a small amount of money or an entry into a drawing for a larger prize.
Paid surveys are a great way to earn some extra money. When you're earning money through surveys you won't have to wait for your paycheck like in a traditional job. Plus, since there are so many survey companies and they all reward different things with different amounts of money, there will always be an option that fits your needs and earning goals perfectly. The best thing about paid surveys is that they can be done at any time and from any place. Because most survey companies provide their services online, it's easy to take a few minutes during breaks or lunchtime at work to take advantage of them. Some survey companies will even send reminder emails or texts for when new surveys are available!
How do you get started taking paid surveys?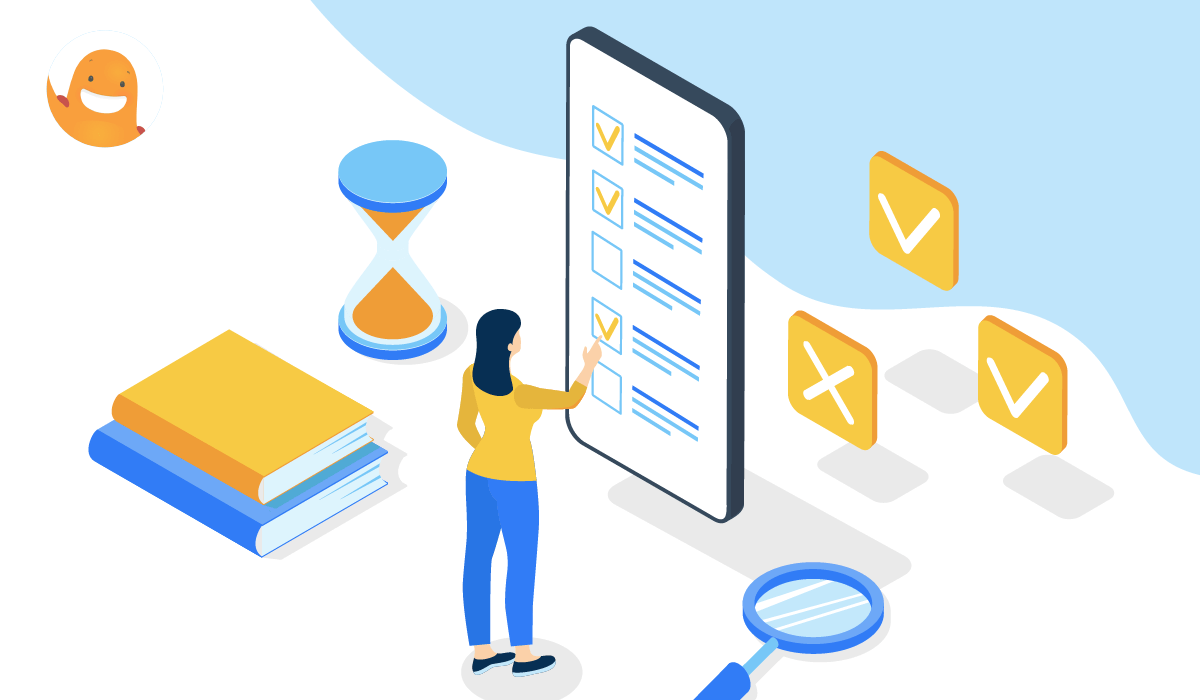 The first step is finding a reputable company that offers paid surveys. Once you've found a few companies, sign up for their websites and take a look at their available surveys. When you find a survey you're interested in, simply click on it and answer the questions. Some companies will offer rewards for completing surveys, which can be redeemed for cash or prizes.
Keep in mind that you won't make a fortune taking surveys, but you can still earn some extra cash. The key is to know which paid survey sites are worth your time. You'll also want to be ready for some rejection when looking for a paid survey site. Some of them don't include many opportunities because they're more interested in offering these services to large corporations rather than individuals like yourself. Finally, if you're ever unsure about whether or not a site is legitimate or a scam, don't hesitate to do an internet search and read some reviews. In addition to finding out how other people felt about a company, you can also research their Better Business Bureau rating as well as any consumer complaints that have been filed against them.
Why can't I take all surveys offered to me?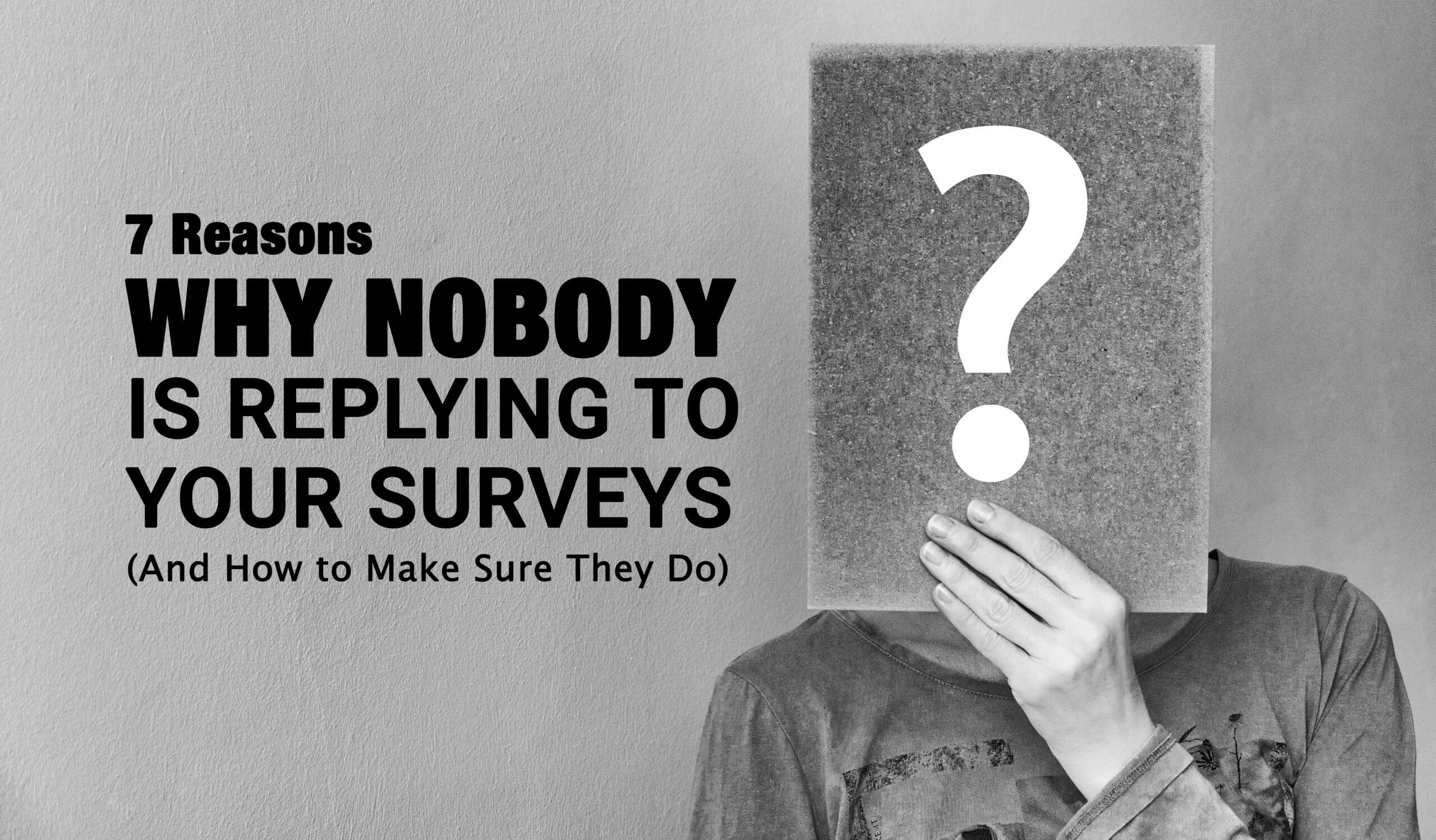 You might be wondering why you can't just take all the surveys that are offered to you. After all, wouldn't that be the easiest way to make money? The answer is that it's not that simple. Here are a few reasons why:
Not all surveys are created equal. Some pay more than others, and some take more time than others. If you're only interested in making money, you might want to steer clear of the lower-paying surveys.
You're not guaranteed to qualify for every survey. Survey companies use screening questions to determine whether or not you're a good fit for a particular study. If you don't meet the criteria, you won't be able to participate.
You don't have to take all surveys that are offered to you. A reputable survey company will offer a variety of studies so you can pick and choose what works best for your lifestyle. If your schedule doesn't allow you to complete all of their surveys in a month, don't sweat it. Just focus on taking those surveys when you have time and leave any others for another day.
You need to ensure your information is up-to-date. Survey companies rely on user information to tailor their surveys to you and your demographic. If you've moved recently or have made other changes to your personal details, update your profile before you start taking surveys. Otherwise, you might get disqualified and miss out on some great opportunities!
Where can you find legitimate paid survey sites?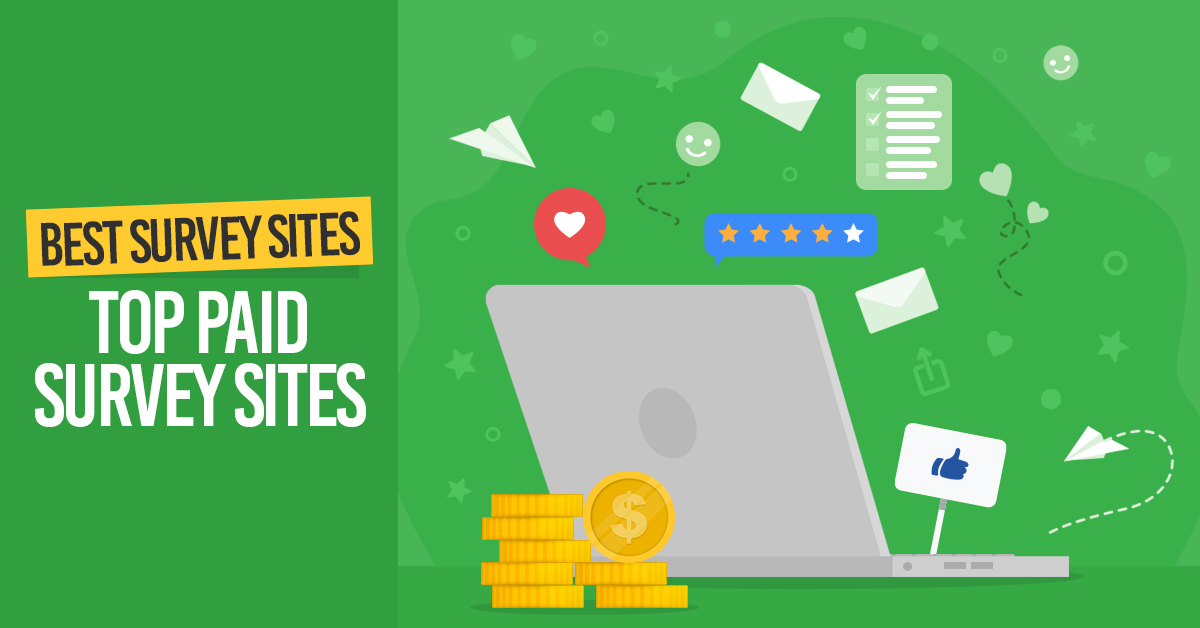 You can find legitimate paid survey sites by searching online or asking friends and family if they know of any. Once you find a site, be sure to read the terms and conditions before creating an account. Some sites may require you to be a certain age or reside in a certain country. Others may have different rules. Be sure to read through them carefully before signing up.
The first thing you should do is search online for paid survey sites. Simply searching make money taking surveys will yield hundreds of results, but it's important to be wary. Not all paid survey sites are legitimate. Stick to trusted sites that have been recommended or mentioned in news stories. A couple reputable sites include Survey Junkie and Swagbucks—however, there are plenty more out there to choose from. You can also ask friends and family if they know of any legitimate paid survey sites you might want to sign up for as well.
Do you have any tips for getting the most out of your surveys?
Here are a few tips to help you get the most out of your survey-taking:
Use a reputable site. There are many sites out there that will promise to pay you for your opinions, but not all of them are legitimate. Do your research to make sure you're using a reputable site.
Time your surveys. Some surveys can be quite long, so make sure you have the time to commit before starting one.
Read the questions carefully. This may seem like a no-brainer, but it's important to read each question carefully before answering. This will help ensure that you're providing the best possible information.
Answer questions as honestly as possible. When you're answering questions in a survey, you want to make sure that you're being as honest and accurate as possible. If you don't have an answer to a question that requires it, just skip it.
Try different survey sites. If you don't get many surveys on one site, try another one to increase your chances of getting through enough surveys to make some money. Do note that not all survey sites are reputable—make sure to research before using a new site.
Are there any scams in paid surveys industry?
There are a few scams out there, but not nearly as many as in other industries. The best way to avoid a scam is to do your research before signing up for any paid survey site. There are a few things to look for that will help you spot a scam. First, be wary of any site that asks for personal information like your Social Security number or bank account information. Second, beware of sites that promise to make you rich quick by taking surveys. These are almost always scams. Finally, don't pay to join a paid survey site. Legitimate sites will never ask you for money to join.
On top of that, even legitimate paid survey sites will likely ask you to complete some sort of a qualifying task. Qualifying tasks are tasks you have to complete before you can actually start taking surveys. These tasks vary depending on each site and can include things like answering questions about your demographic or psychographic information or perhaps watching videos about products. Some sites will even require you to provide them with your PayPal account information in order to qualify for certain surveys. This is another sign that a company is trying to scam its users out of their money and it should be avoided at all costs. Fortunately, most legitimate paid survey sites won't ask for any sensitive financial information and should only require things like an email address, name and age range if anything at all.