The idea of investing in virtual land may seem strange to those who aren't familiar with the booming online world of real estate, but virtual lands have been one of the most lucrative investments over the past few years, and people are predicting that they will only continue to increase in value in the future. Virtual real estate is an area that you should be taking note of if you have even the slightest interest in making money from your web-based business. Here's what you need to know about it.
What are virtual lands in the metaverse?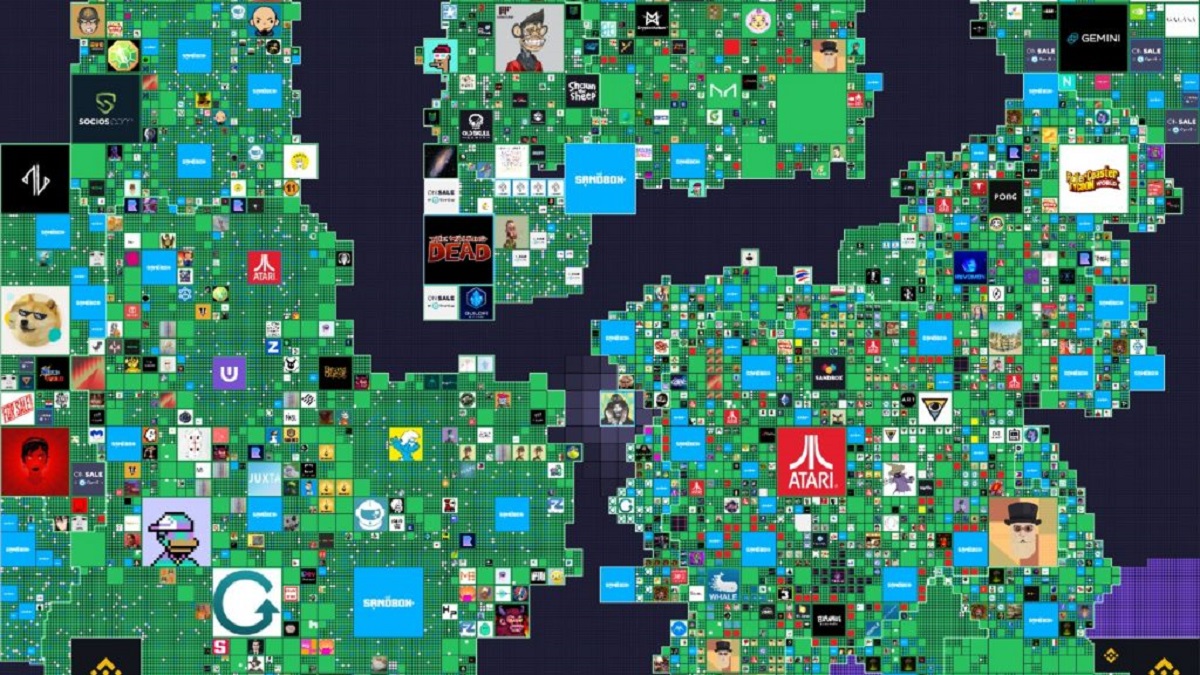 Virtual lands are intended to be places where anyone can interact with their friends via monitor or virtual reality headset. These are virtual plots of land found in a digital 3D environment – a world logged into and experienced through a monitor or VR headset with an avatar. Certain properties have advantages and disadvantages that depend on the metaverse or simulated environment that a user selects. For example, some properties might be found on lush grass near an attractive view, while others might be found next to a virtual shopping mall where players gather.
Eventually, owners of metaverse properties can expect a market to grow for virtual houses, where users can design and build whatever they want to resemble their idea of the perfect hangout. Users are expected to decorate their properties and make them as realistic as possible to entice visitors from around the world. Event brands are using virtual land to organize events such as house concerts or product release events, and they claim these events are especially crucial during the COVID-19 pandemic. Unlike other concerts, there's no population limit, and people can gather and enjoy their favorite artists without worry of space or safety.
Why investors are spending millions on buying virtual lands?
Theses companies invest millions in virtual worlds believing that the future is digital. These companies expect that people will invest millions in virtual worlds by the millions and invest in virtual worlds with the expectation of making a return on investment. Investing in real estate works similarly. Investors buy land in developing areas in order to resell it later when the value has increased. Grayscale, a crypto asset manager, says the inventories of digital assets are on the verge of reaching $1 trillion soon. Therefore, investors wish to hoard virtual land like stocks and traditional properties.
Real estate is a multi-trillion dollar market. Investors invest in commercial and residential buildings to earn revenue for their portfolios. Real estate revenue can take a long time to generate, whether it is from building development or from simple rent collection. Virtual properties do not generate cashflow immediately after purchase, but many analysts believe that there will be significant growth over the next decade. A variety of cryptocurrencies are available today: some are privacy-focused, while others are data storage-oriented.
How does the value of virtual land increase?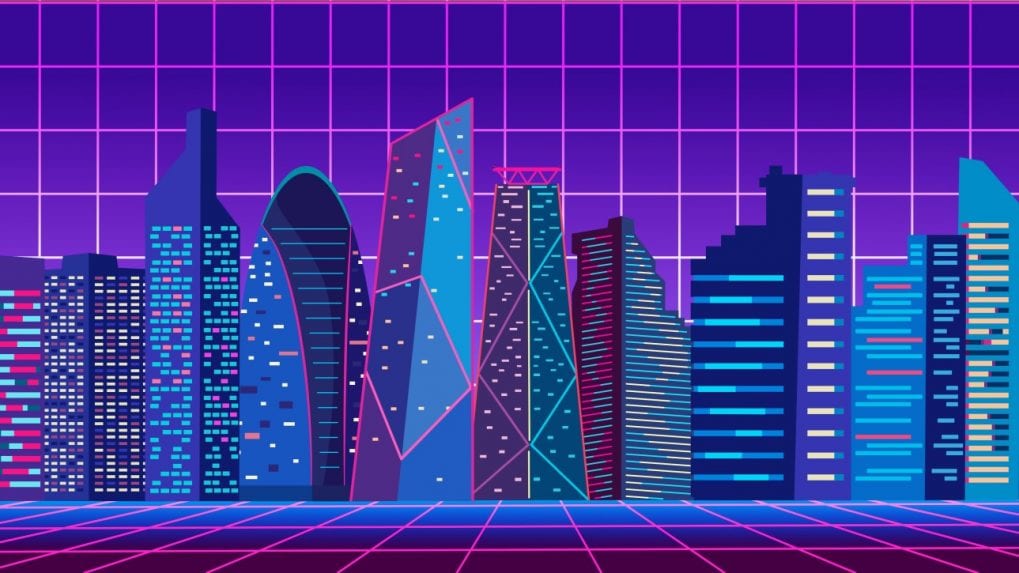 Similarly to the real world, people are willing to pay higher rents for properties close to shops and activities. Virtual land will only become valuable if areas develop and more people get involved in the metaverse. This is why there are many skeptics of such an investment. Celebrities and stars are investing millions of dollars into virtual land for a number of reasons, so that risk is not unfounded. Snoop Dogg buys land to get ahead of the trend, while the Winklevoss Twins purchase land to build exhibits that teach others about crypto and the metaverse as a whole.
Fans who want to own metaverse properties next to their favorite stars can do so by paying top dollar. Investments in virtual property are bets that the value of their land will increase over time. That is why virtual land is bullish as a whole. If you are wondering why some people think metaverse is the biggest investment opportunity, appreciation in land value is one reason. In some realms, like PolkaCity, property owners make passive money through interest rates. To some, passive income isn't a feature of every metaverse project. At the same time, it's always a risk to invest in an asset expecting profits later on. This variety of income methods makes it all the more important to do in-depth research before investing.
How to buy virtual real estate in the metaverse?
Similar to the real world, the process of investing in virtual real estate requires lots of research and guessing. The process of purchasing virtual real estate begins by examining various metaverse projects out there and deciding which is best for you. Many metaverse projects exist on the Ethereum blockchain, so it's best to start with an Ethereum-powered wallet such as MetaMask. These projects including The Sandbox and Decentraland, offer products like real estate that you can buy through their non-fungible token marketplaces.
In these NFT marketplaces, users can make offers to buy virtual properties, just like they would in the real world. However, which offer gets accepted is up to the seller. Even so, once an offer is accepted, the NFT will automatically transfer from the seller's wallet to the buyer via a smart contract, representing a transfer of digital ownership. The in-game map of Decentraland allows you to see each land area's worth in a project such as this. Property located near plazas and similar populated areas tends to be more valuable, while plots located away from them are generally less valuable.
What are Metaverse real estate agents?
Metaverse real estate agencies may claim to allow a real estate investor to purchase virtual land in a virtual space even if they don't have much knowledge of virtual reality. Theses agencies may work with real estate investors to find the land that best fits their financial needs. But after all, not everyone who is invested in this world is interested in living on their properties in the metaverse. Some simply want to invest in property and sell it later for a profit.
Agents who say they work in the Metaverse advertise themselves as providing access to virtual real estate without any of the problems that may arise from cryptocurrency, such as managing various wallets and networks on the blockchain. These agents allow for the buying and selling of virtual property, to develop the land, to provide advice and so on. It's even possible to rent virtual land—a great service for hosting events, or buying a portfolio. However, there are mixed opinions about whether metaverse real estate agencies will work or not. While these agencies work within a gray area in terms of legality, it's unclear what a victim can do if an agency wastes their money or fails to help them.